Caricature Portrait to order Dublin Ireland
Caricature Portraits to order Dublin Ireland
Professional cartoonist draw a caricature of Andrew Zewecki or portrait from photo gift ideas for urban residents - Dublin, Cork, Limerick, Dun Laoghaire, Waterford, Galway, Dundalk, Drogheda, Sligo, Wexford, Tralee, Kilkenny, Bray
The artist accepts orders from countries -Ireland, Polish, England, Sweden, Norway, Germany, Austria, France, USA. The artist draws a traditional technique - pencil, watercolors. Accept orders via e-mail. I ship finished drawing by mail or courier to the Polish Krakow. You can order a copy of the drawing -Digital picture. While drawing, you will receive by mail can you quickly get a digital photo that you can print the cartoons. To order a caricature need to send an email in which it is to be a description of how caricature is supposed to look (describe hobbies and interests of the person), photograph of the person (photo must be clearly visible fine details of the face), determine what size in cm, specify the time limit for when to be ready. The title of the payment is to be e-mail address and shipping address, specify whether you want to express performance or normal. Send payment confirmation email.
The cost of shipping by post drawing about 6 euros (delivery time about 5-7 days), the cost of shipping courier about 35 euro (delivery time about 2 days). The average delivery time of 2-3 weeks, we have to keep a lot of orders. I can perform an express, 4-5 days, surcharge to the price from the price list plus 50%.
Many individuals and businesses have already benefited from the services of the artist. The interest in the artist's workshop of grows from year to year, because satisfaction pays off and satisfaction with the work done already. Production capacity is limited, for this you need to place an order in advance, because at different times various terms of the expectations of the finished drawing.
Torrent Our company offers a wide range of artistic and graphic
caricatures
and
portraits
to order the photos on the format of 20x30cm for even size 100x150cm oil paint on canvas / acrylic. The style in which we more
portrait
caricatures
, which will make the gifted person I feel offended. Our work most often ordered with the opportunity to:
wedding gift
,
gift for parents
,
thanks to parents in wedding
,
gift for girls
,
gift for boyfriend
,
gift for anniversaries
,
gift for birthdays,
,
wedding gift
,
gift for a doctor
,
gift for builder
,
gift for mom
,
gift for a police officer
,
gift for a teacher
,
gift for military
,
gift for Valentine's Day
,
gift for the holidays
,
gift for Nicholas
,
gift for a photographer
,
gift 18
,
gift for the driver
.
One of the most requested services is -
Cartoon Black and White photos Caricature Color
Cartoon in sepia color paper
Cartoon paint on canvas oil.


PORTRAIT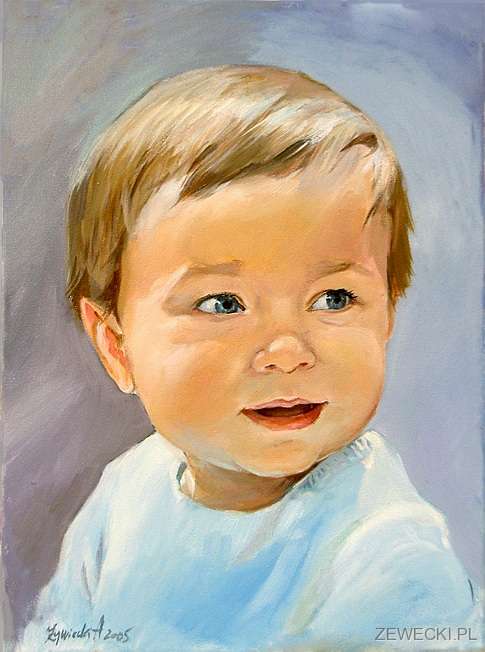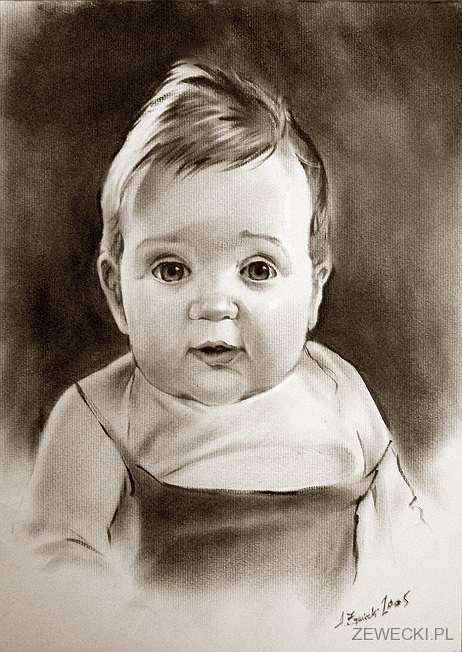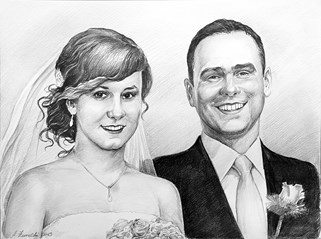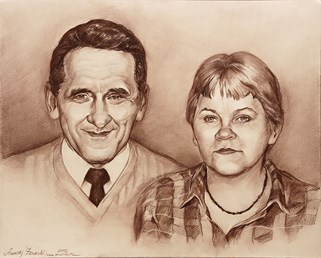 Portrait oil painting on canvas.
portrait pencil.
portrait black-and-white.
Technique of "dry brush"
Portrait of a colorful -pastel, aquarell.
Gift gift for the Chief or Boss













.
Offer portrait
Below I present sample
portraits from photos
of the gift.
Click on the thumbnail
Reviews and yarn to the gallery of portraits.

Examples of
portraits
.





















.

Caricature gift for parents






Cartoonist at fairs, parties, events, picnics, weddings


Our work characterizes the best quality. Very similar to those drawn. Fast execution.
Contact:
vao@op.pl, zewecki@op.pl, biuro@zewecki.pl