GIFT FOR GIRLS WOMEN
Welcome to the on opportunity Order cool gift for your girlfriend, women, wives, mother, grandmother, lover, neighbor, friend. cartoon or portrait performed by Andrzej Żewecki has a professional performance and exceptional compatibility with the original drawing-similarity. The caricature can be recognize the many interests of the person from the love of baking and cooking to lead a large company.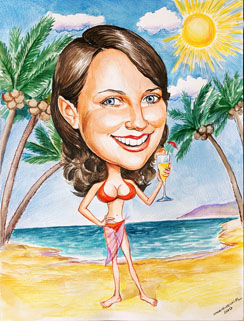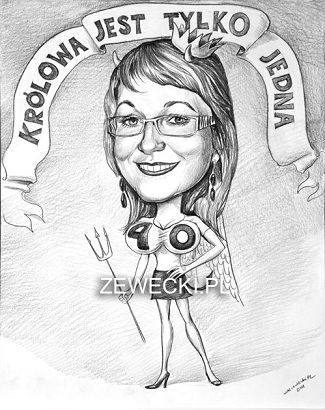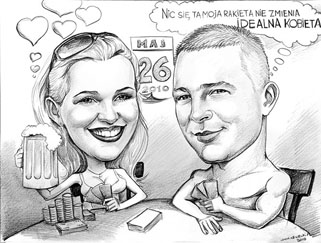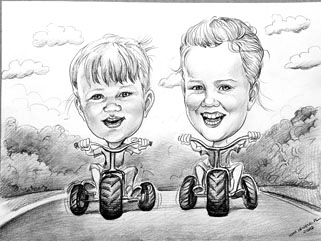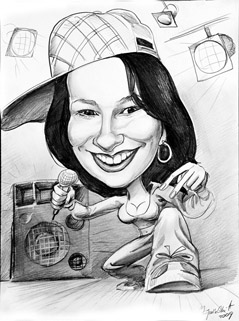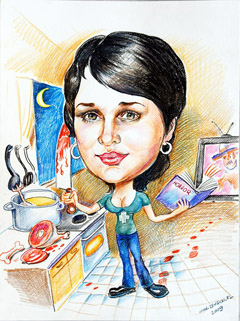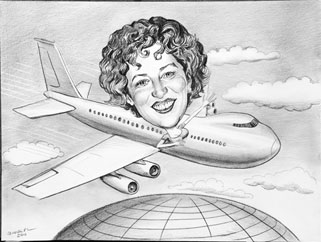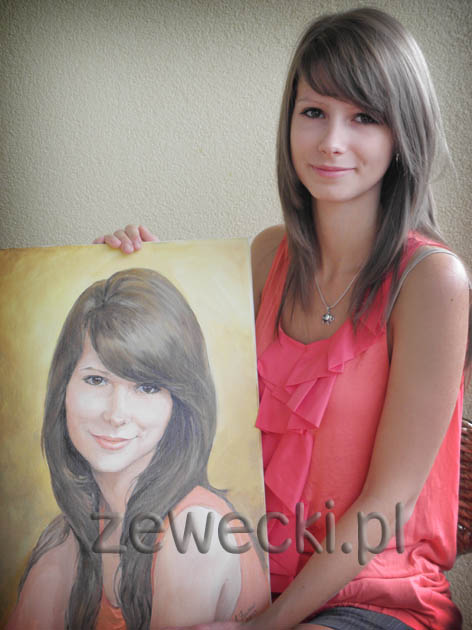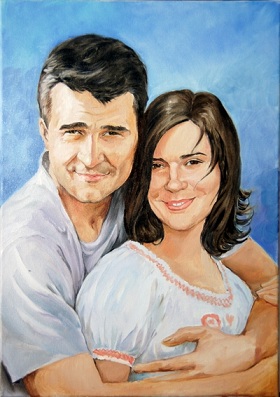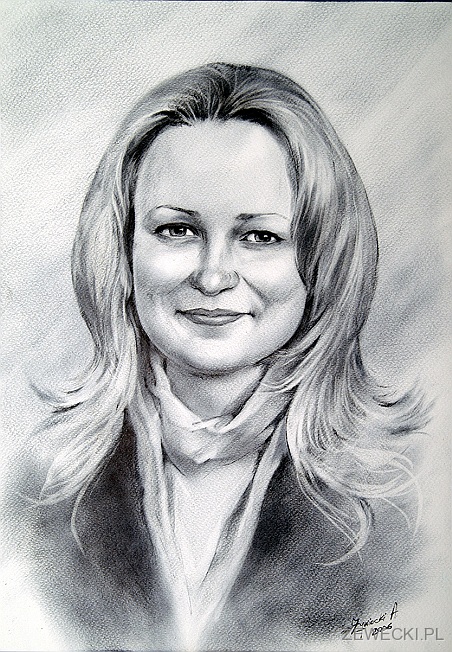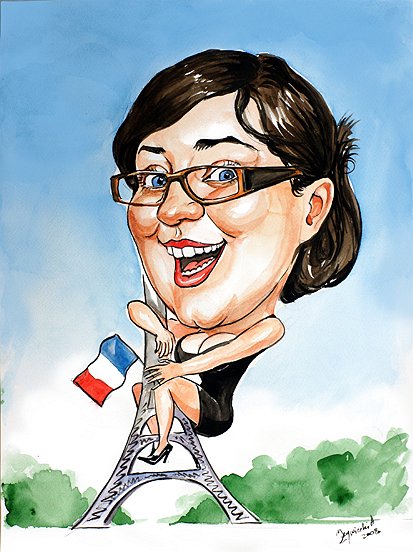 Artist accepts orders from all over the Polish and other towns and cities and abroad-Germany, Italy, Austria, Switzerland, Sweden, Norway, England, Ireland, USA, Australia, Japan, So many people and businesses in more than 20 year career, the artist has benefited from the services. Interest in the work of the artist is growing from year to year, pays satisfaction and satisfaction with the work done already. Therefore, the possibility of processing are limited, for this you need to place an order in advance, because at different times various terms of the expectations of the finished portrait or caricature. photos Our company offers a wide range of artistic and graphic cartoons and portraits to order of the photos on the formats of 20x30, 25x35, 30x40, 40x50, 42x60, 50x70, 60x80, 70x100, 100x150 pencil, charcoal, watercolor, pastels, oil paint on canvas / acrylic. for Styles in which we more portrait caricatures, which makes the gifted person I feel offended.
Those who visited this page were ordered portrait or caricature portraits on: daughters birthday, grandmother birthday, birthdays, mom, birthday friends for my sisters birthday, birthdays, teacher, wife's birthday, birthday-in-law, boss birthday, wedding gift, gift for parents, at the end of study, at the end of school, the round anniversary, for Christmas, for Valentine's Day, on April Fool's Day.